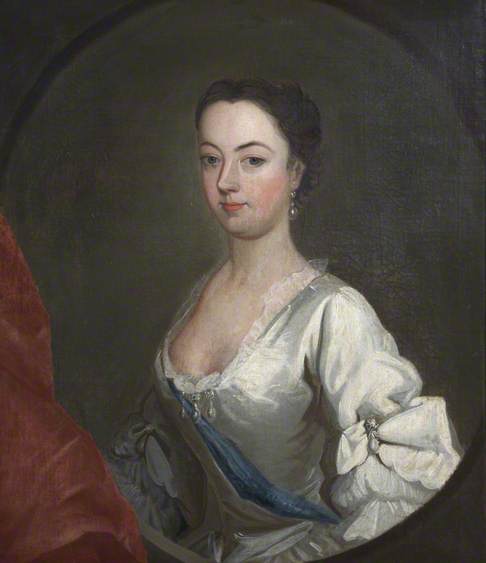 Topic: Execution date
I'm hoping that someone with a knowledge of eighteenth century fashion and clothing could help in establishing a date for this portrait catalogued as 'Mary Trelawney'. It is believed to be Mary Trelawny, mother of Samuel Pollexfen Trelawny who may be the subject of 'Samuel Trelawney' also in Plymouth Museum's collection (http://www.bbc.co.uk/arts/yourpaintings/paintings/samuel-trelawney). Mary was married in 1734 and Samuel born in 1737 so one would imagine dates of circa 1734 and 1744 respectively. However the two preceding generations of Trelawnys both contain a Mary and a Samuel so it is possible that both portraits may be two or three decades earlier than suggested.

Any information on the style of Mary's gown or on Samuel's clothing would be greatly appreciated to help tie down exactly which Trelawnys these are.