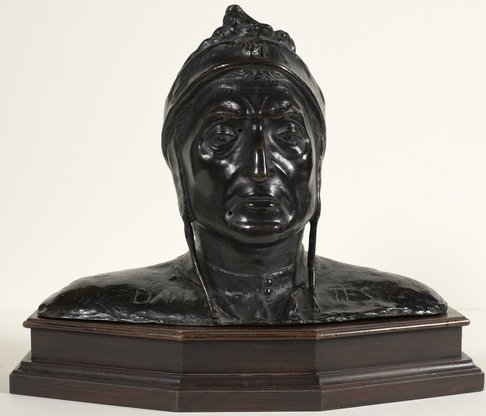 Topic: Artist
Can we find out more about the sculptor? He was working in Naples in the late 19th Century.
Completed, Outcome

This discussion is now closed. The artist was unknown until we received a submission suggesting the name of Salvatore Errico (1848–1934). This has now been confirmed and the bust dated to 1886. A biography of the artist has been produced for Art UK.

Thank you to everyone who contributed to the discussion. To anyone viewing this discussion for the first time, please see below for all the comments that led to this conclusion.