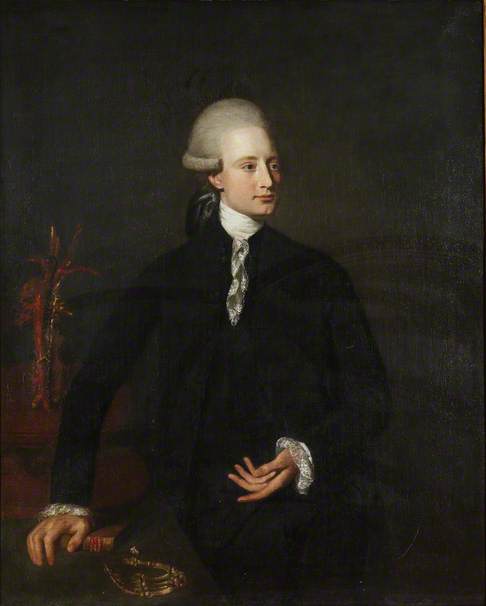 Topic: Subject or sitter
What was the relation between Dr Andrew Knox-Blackall (sitter) and the Worcester Infirmary in the 17th–18th century, if any? His name appears neither in the infirmary records, nor in the national medical register which started in 1740. The painting itself and the plaque on the frame indicate that he might have been depicted giving a Harveian Oration, but no record of him has been found so far.

The research is being carried out on behalf of The Infirmary Museum, Worcester.