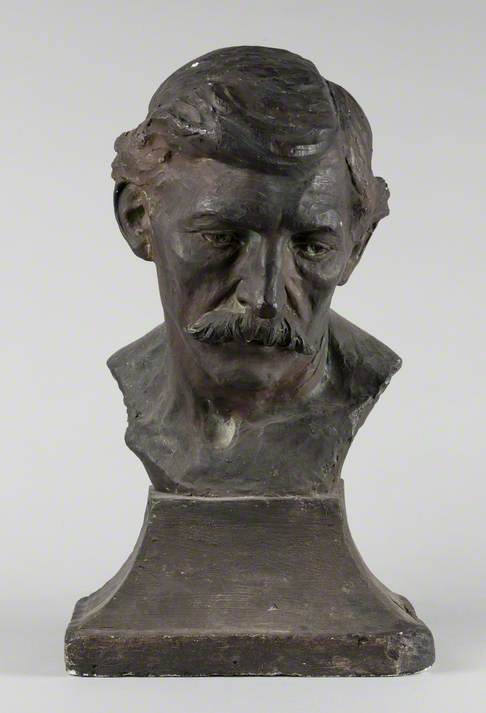 Topic: Artist
Mary Olive Edis had a small studio in Cromer and left her photographs to Cromer Museum. https://bit.ly/2HWN9LA

Mary Langdon Edis (1881–1976) married the architect Sir Thomas Penberthy Bennett (1887–1980) in 1916. Lady Bennett does not seem to have been a sculptor. One of her paintings is in the National Portrait Gallery: https://bit.ly/3a38zT3

Thank you to Andrew Shore for this enquiry.