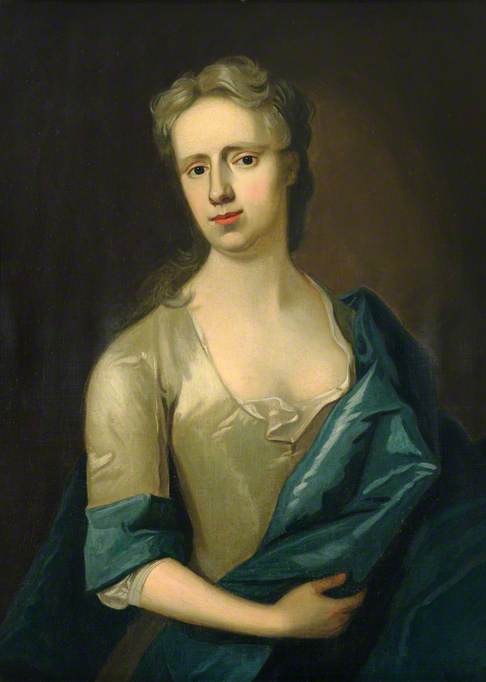 Topic: Subject or sitter
Could this be Dame Hannah Rogers? Born Hannah Trefusis she married John Rogers in 1742 in London. The Hannah Trust have a portrait of her which is strikingly similar to this.
Completed, Outcome

This discussion has concluded that the sitter is not Dame Hannah Rogers. The title will remain as 'Unknown Lady of the Fanshawe Family'.

Thank you to all for participating in this discussion. To those viewing this discussion for the first time, please see below for all comments that led to this conclusion.