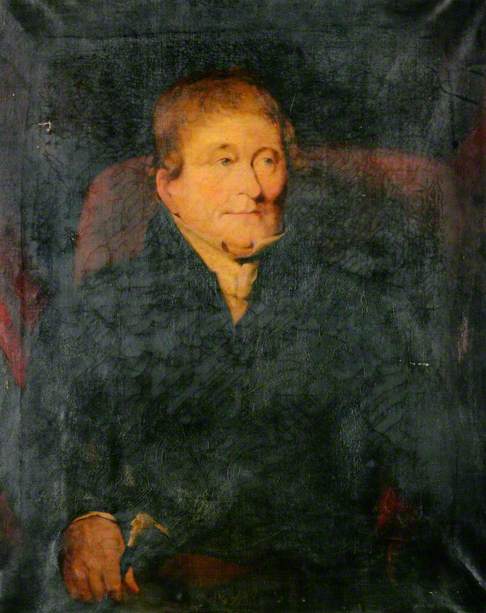 Topic: Artist
For Crotch's appearance in 1822 see the stipple engraving by James Thompson after William Derby published in the 'European Magazine' on 1 November 1822. British Museum 1920,1211.466.

William Crotch (1775–1847) was a Norwich-born composer and organist.
Completed, Outcome

This discussion is now closed. The conclusion is that this is neither a portrait of William Crotch (1775–1847), nor likely to be by Joseph Slater Junior (1782–1837). The title has been amended to 'Portrait of an Unknown Man'.

Thank you to everyone who contributed to the discussion. To anyone viewing this discussion for the first time, please see below for all the comments that led to this conclusion.