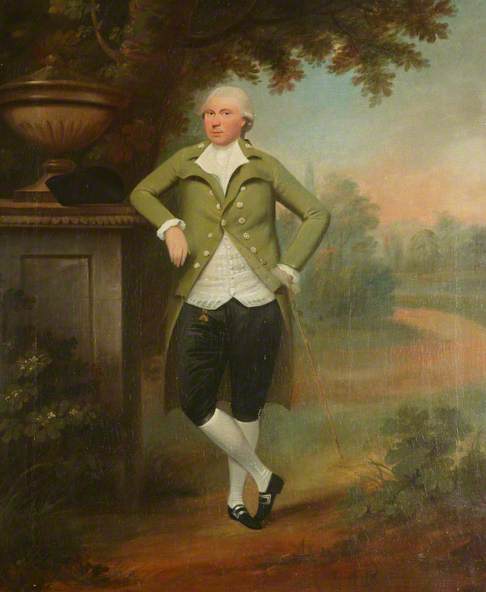 Topic: Artist
The work was acquired through the Thomas Balston bequest through the Art Fund in 1968.
Completed, Outcome

This discussion has now been closed. No conclusion was reached. If any contributors have new information about this painting, we encourage them to propose a new discussion by following the Art Detective link on the Your Paintings page: http://www.bbc.co.uk/arts/yourpaintings/paintings/a-gentleman-in-a-green-jacket-204580

Thank you to all for participating in this discussion. To those viewing this discussion for the first time, please see below for all comments that led to this conclusion.