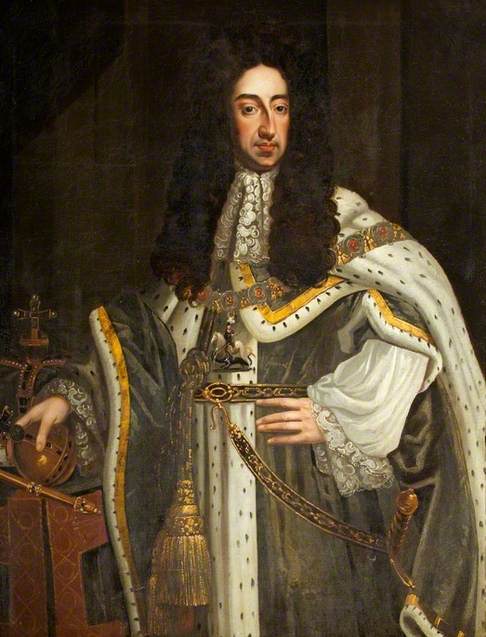 Topic: Artist
Could this work of William III be by Kneller and not just 'studio of'?
Completed, Outcome

The attribution of this work has now been amended to:
British (English) School

This change will appear on the Your Paintings website by the end of February 2015. Thank you to all for participating in this discussion. To those viewing this discussion for the first time, please see below for all comments that led to this conclusion.