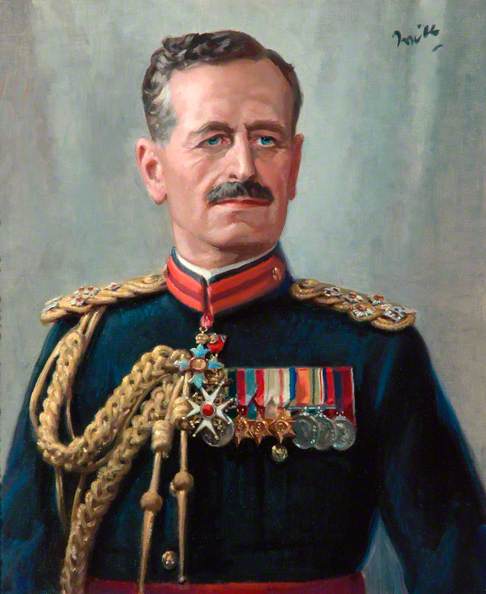 Completed, Outcome

This discussion is now closed. Arthur George Mills (1907–1996) has been identified as the artist of this portrait of Brigadier George W. Eden, CBE, and of several other portraits in public collections. The date of this portrait has been adjusted to c.1965.

Permission to update the other portrait records has been sought from all the collections concerned and in some cases received already. There is a checklist at the end of the discussion.

Thank you to all those who contributed to this discussion. To those viewing it for the first time, please see below for all the comments that led to this conclusion.