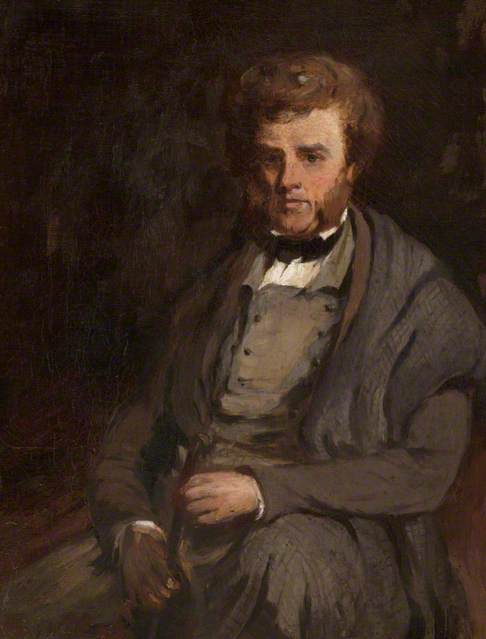 Topic: Artist
Probably by William Bonnar and painted in Edinburgh – see his sketch for the mezzotint by William and Thomas Bonnar which was published by William Bonnar on 30 October 1846 (impression in the British Museum). See: http://bit.ly/1QklbTN

The collection note they are happy for this work to be listed as 'probably' by William Bonnar (1800–1855), but can any Art Detectives find more information to confirm Bonnar as the artist?
Completed, Outcome

This discussion is now closed. The death date for artist William Bonnar has been amended from 1855 to 1853 and the attribution has be upgraded from 'William Bonnar (possibly)' to 'William Bonnar (probably)'. The title has been enhanced with the sitter's dates and the portrait has been dated to '1846 or before'.

Thank you to everyone who contributed to the discussion. To anyone viewing this discussion for the first time, please see below for all the comments that led to this conclusion.