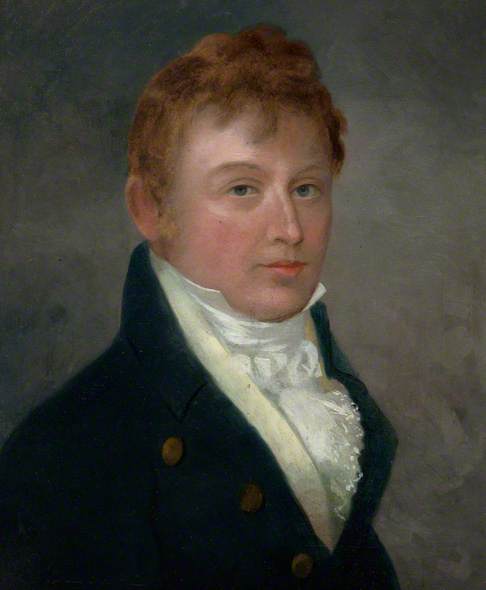 Topic: Artist
This oil painting is said to depict a young man, believed to be the younger brother of George Macpherson, tacksman at Melvaig. He drowned off Red Point "within sight of his lady love". As a result there was a Gaelic song written about him entitled "Thug mi gaol do'n Fhiar Bhan", "I Loved the Fair Haired Laddie".

Gairloch Heritage Museum is interested in any information on the artist, or further details of the provenance of the painting.
Completed, Outcome

This discussion has now been closed. No conclusion was reached. If any contributors have new information about this painting, we encourage them to propose a new discussion by following the Art Detective link on the Your Paintings page: http://www.bbc.co.uk/arts/yourpaintings/paintings/portrait-of-an-unknown-man-166731

Thank you to all for participating in this discussion. To those viewing this discussion for the first time, please see below for all comments that led to this conclusion.