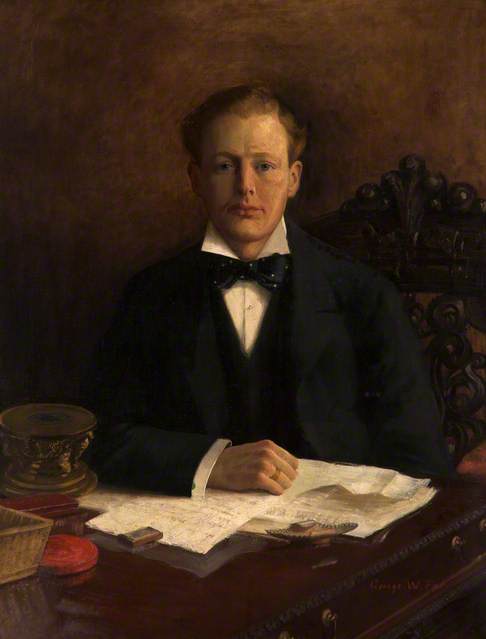 Topic: Artist
Does anyone have any information about the artist, G. W. Fish? We don't have any information on our database and Google is not throwing up anything obvious. All we have on file is a copy of the council minutes and a thank you letter for when the painting was acquired.

British and Irish paintings in Public Collections (ed. Christopher Wright, Yale U. P., 2006) says he was active in Birkenhead in 1893–1894.

Any information at all would be much appreciated.
Completed, Outcome

The artist has been amended to 'George William Fish' and the dates for the artist have been changed to '1876–1930 (?)'. A painting description may be written in due course.

These amends will appear on the Your Paintings website by the end of July 2015. Thank you to all for participating in this discussion. To those viewing this discussion for the first time, please see below for all comments that led to this conclusion.