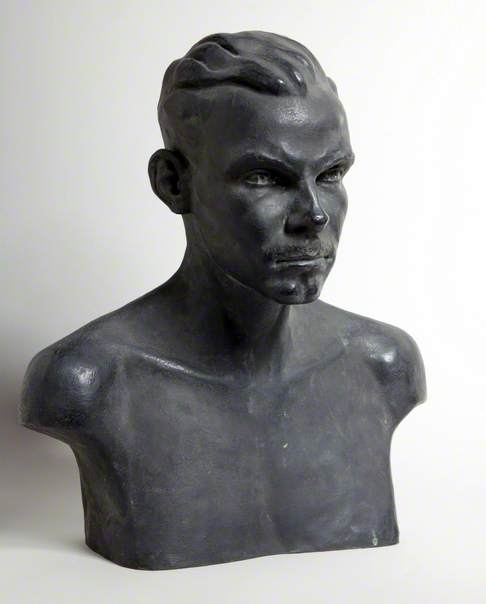 Topic: Artist
The Mapping Sculpture entry for this sculptor, which mentions this specific bust, spells her surname Aarens, not Aaerens as in the Art UK entry. It also says she exhibited in Liverpool in 1903, which means she was active at least 1903-1934. There seems to be very little known about her at present.
Completed, Outcome

This discussion is now closed. We discovered that the sculptor was known by several names during her lifetime, but she exhibited as Betty Aaerens and, after her marriage in 1939, as Betty Taub. Her birth and death dates were found and 'Noel' dated to 1934. The sitter was identified as Noel Barker (b.1902), a customs timber inspector. A short biographical summary of the artist was produced for Art UK.

Thank you to everyone who contributed to the discussion. To anyone viewing this discussion for the first time, please see below for all the comments that led to this conclusion.