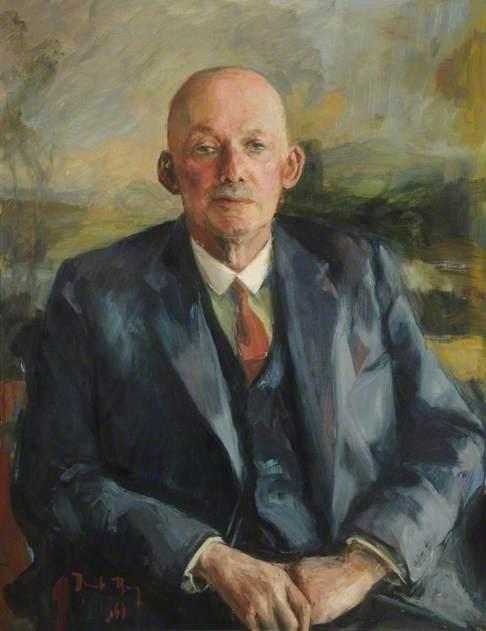 Topic: Artist
This portrait is signed and dated ?51 bottom left.
Completed, Outcome

This discussion is now closed. The artist has been identified as Brenda Bury and the date of the portrait confirmed as 1961. The acquisition information has been amended to reflect the sitter's correct title and spelling of his name. The website will reflect these changes once the Art UK Copyright team have reviewed and approved the record.

Thank you to everyone who contributed to the discussion. To anyone viewing this discussion for the first time, please see below for all the comments that led to this conclusion.