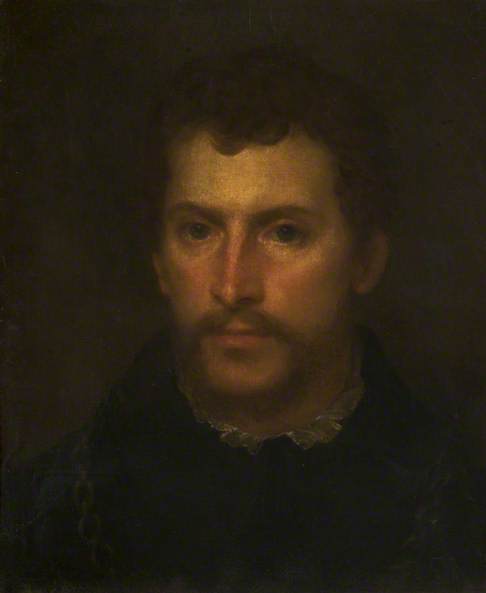 Topic: Painting description
This picture is called 'a Burgomeister'. It reminds me of the Dutch word 'burgemeester', which means Mayor. Could this person have been a Mayor?
Completed, Outcome

The painting's details have been amended to 'A Burgomeister' (after Titian's 'Portrait of a Young Englishman') (formerly attributed to Cornelius Johnson), and the painting listed as a work after Titian.

This amend will appear on the Your Paintings website by the end of July 2015. Thank you to all for participating in this discussion. To those viewing this discussion for the first time, please see below for all comments that led to this conclusion.