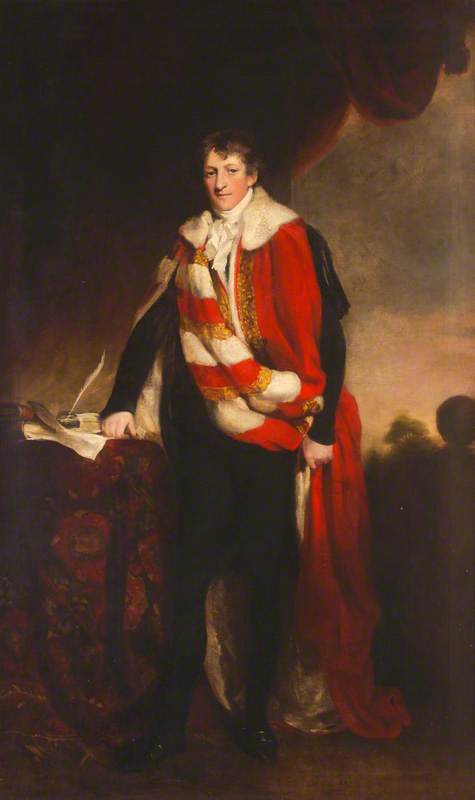 Topic: Other
Do you know anything about this painting that hangs in Belfast Castle? Both the artist and subject are unknown.
Completed, Outcome

This painting is now listed as by John James Masquerier (1778–1855), and the title 'George Augustus Chichester, 2nd Marquess of Donegall'.

This amend will appear on the new version of the Your Paintings website in January 2016. Thank you to all for participating in this discussion. To those viewing this discussion for the first time, please see below for all comments that led to this conclusion.