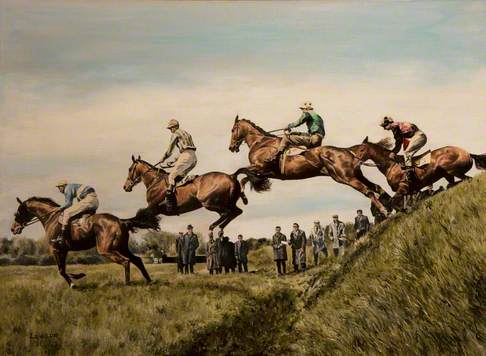 Topic: Artist
Does anyone know anything about the artist J. Lawson? There are thirty-four of their paintings at Sentry Hill, Newtownabbey, but very little, if anything, known of this artist.
Completed, Outcome

The artist record 'John A. Lawson (active 1980s)' has been improved: we now know the artist to be John Andrew Lawson (b.1951).

The PCF's copyright team will contact Mr Lawson.

This amend will appear on the new version of the Your Paintings website in January 2016. Thank you to all for participating in this discussion. To those viewing this discussion for the first time, please see below for all comments that led to this conclusion.