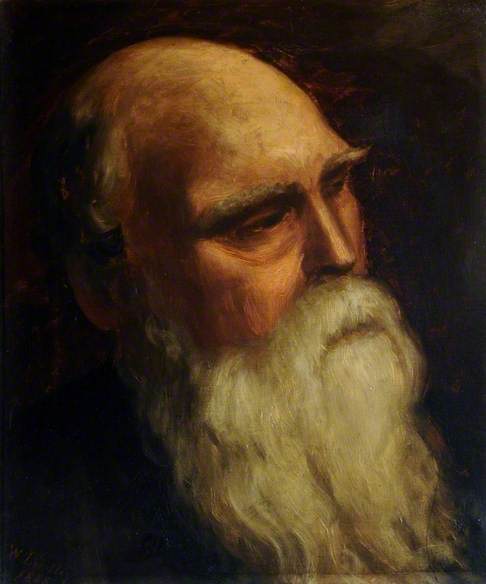 Topic: Artist
Reuben Hallam is my husband's great-great-grandfather. I am looking for information about the artist W. Lindley.

The collection has very little information on this artist, and would be happy to find out more.
Completed, Outcome

This discussion is now closed. The portrait has been attributed to William Lindley (1833–1912) of Grenoside (a northern suburb of Sheffield).

Thank you to everyone who contributed to the discussion. To anyone viewing this discussion for the first time, please see below for all the comments that led to this conclusion.