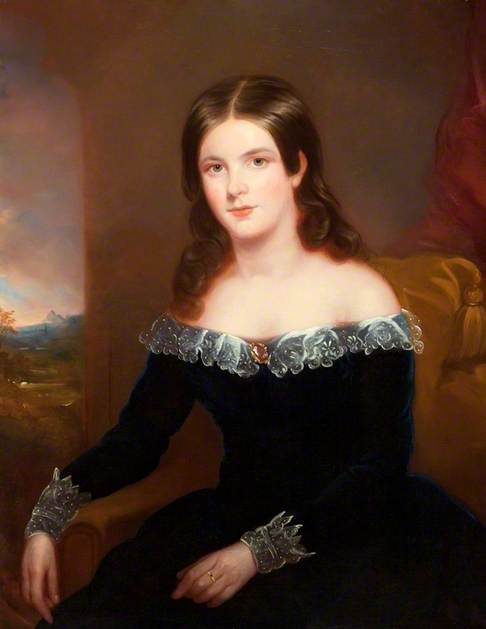 Topic: Artist
This is a 19th century picture of a woman who died in 1919. It cannot possibly be after a painter who died in 1770. Why is this listed as after Francis Cotes?

Art UK: Christopher Wright, 'British and Irish Paintings in Public Collections' (2006), p. 271, 'Mrs J. McEwan (Clara Ellen Cotes)', Cat. 1935, no. 107 as 'by a pupil'. https://bit.ly/30ufj9f

Could anyone suggest who the artist could be, give us information about the sitter and/or propose a date for the painting? Four closeups are attached.