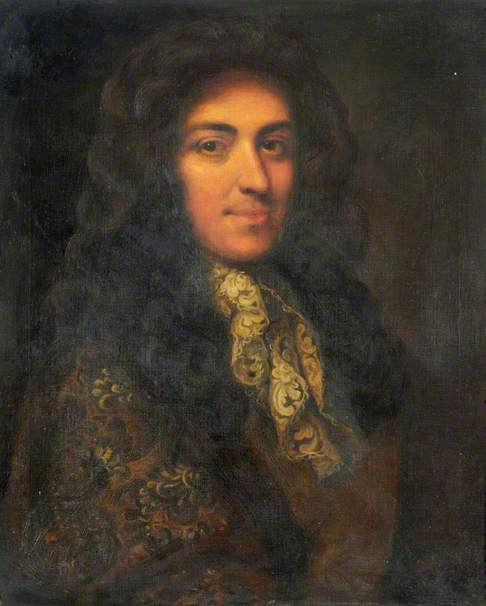 Topic: Execution date
This portrait is described as 'Sir Thomas Fanshawe, in the manner of Mary Beale'. Recent conservation work has revealed that it is in fact a late 19th or early 20th century copy of an unknown portrait. Whilst the sitter does bear more than a passing facial resemblance to our other portraits of Sir Thomas Fanshawe, we are not aware of the existence of a portrait from which this could have been copied. In light of the recent discoveries, we are now questioning whether this is actually Sir Thomas. We are unable to follow the trail of provenance as the former owner died in 2012.

Does anyone recognise this portrait? There has been some suggestion that it looks similar to a portrait of King James II. Are there any suggestions regarding sitter or artist, or why a portrait may have been copied so long after the original was painted?