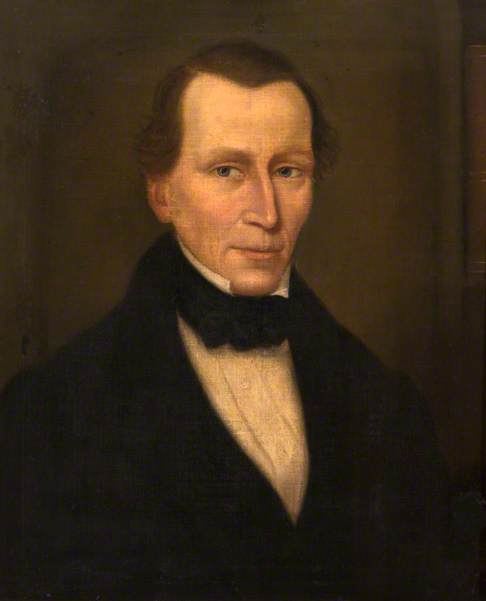 Topic: Artist
Does anyone have any information at all about this artist - Edward Parr?

This picture was purchased by Oldham Art Gallery in 1903 but it appears to be taken from life so perhaps the artist was active in the 1840s. There doesn't appear to be anything else on Art UK by Edward Parr.
Completed, Outcome

This discussion is now closed. We have amended Edward Parr's artist record to show his year of birth and death (1815–1864). This change will be visible on Art UK in due course.

Thank you to all for participating in this discussion. To those viewing this discussion for the first time, please see below for all comments that led to this conclusion.