Sculpture 44 comments
Is the artist of this piece Giuseppe Mazzuoli? Can it be dated more accurately than c.1700?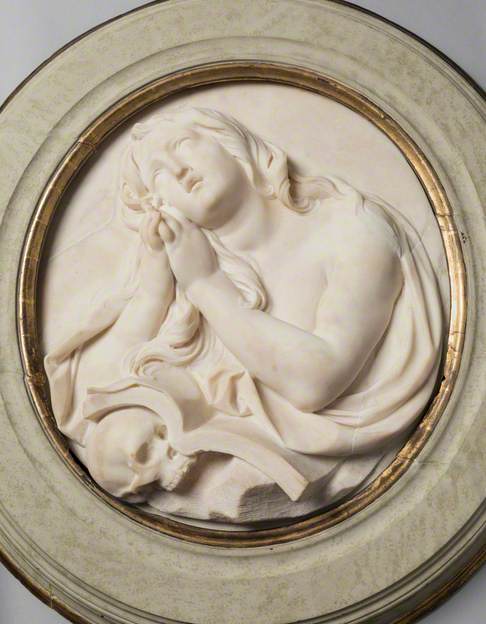 Topic: Artist
We know that at some point this roundel was attributed to Mazzuoli, but we do not know why. Can anyone offer further information? There are close-up images attached to assist in identification.