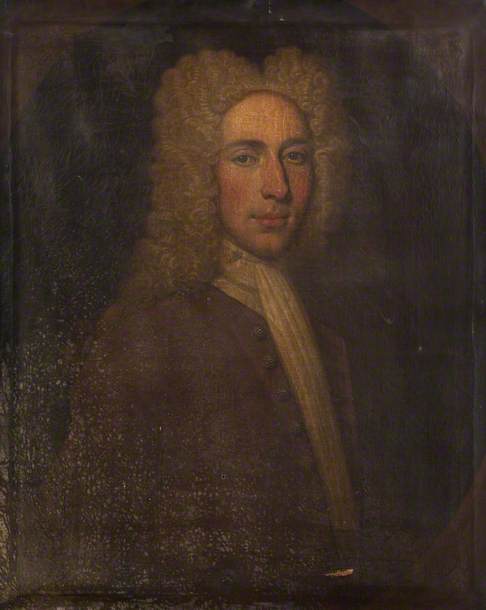 Topic: Subject or sitter
There are several portraits of Duncan Forbes of Culloden on Art UK.
https://artuk.org/discover/artworks/view_as/grid/search/works_auto:duncan-forbes-of-culloden

I have not found any reference to him being a bishop and perhaps there is no resemblance to the other portraits of Duncan Forbes, even considering the age difference. If the title of bishop is traditional, maybe it's worth considering that there has been confusion in the past. The sitter could then be, for example, Bishop Robert Forbes (1708–1775).