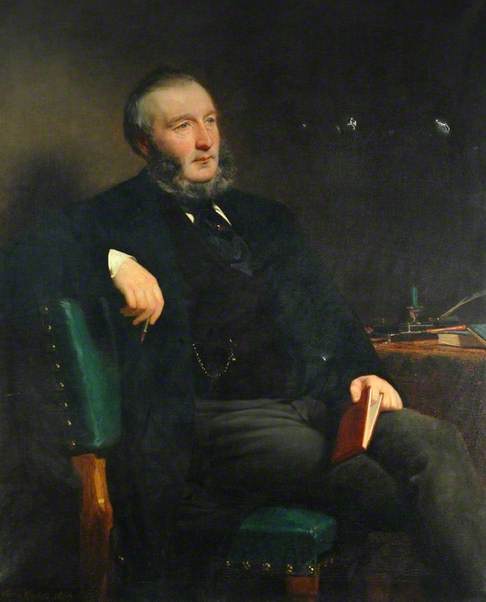 Topic: Artist
Does anyone know that a portraitist of this quality called Murray Mcbeth existed?
Completed, Outcome

This discussion is now closed. The attribution has been amended from 'Murray McBeth' to Norman Macbeth (1821–1888) and the portrait's title updated to 'Edmund Backhouse (1824–1906), MP for Darlington (1868–1880)'.

Thank you to everyone who contributed to the discussion. To anyone viewing this discussion for the first time, please see below for all the comments that led to this conclusion.