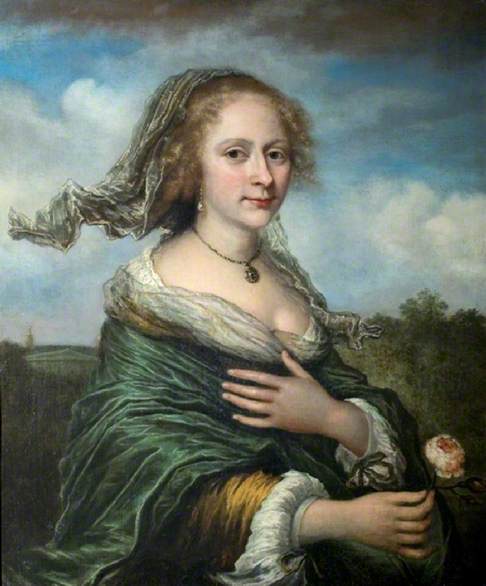 Topic: Subject or sitter
This sitter looks a bit like Helena Fourment, the wife of Rubens. I'm pretty sure it isn't, but surely this alludes to it being a seventeenth-century portrait by a Dutch/Flemish painter probably working in England?

The collection say that, as far as they know, the painting is English School, specifically after Peter Lely.