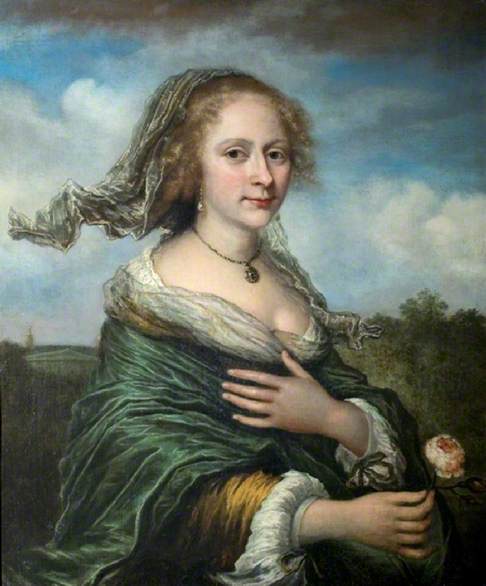 Topic: Subject or sitter
This sitter looks a bit like Helena Fourment, the wife of Rubens. I'm pretty sure it isn't, but surely this alludes to it being a seventeenth-century portrait by a Dutch/Flemish painter probably working in England?

The collection say that, as far as they know, the painting is English School, specifically after Peter Lely.
Completed, Outcome

This discussion is now closed. The painting is now listed on Art UK as Dutch School, c.1660, with a note in our database that it is possibly by an artist in the circle of Jürgen Ovens (1623–1678), as suggested by Patrick Larsen.

Thank you to everyone who contributed to the discussion. To anyone viewing this discussion for the first time, please see below for all the comments that led to this conclusion.