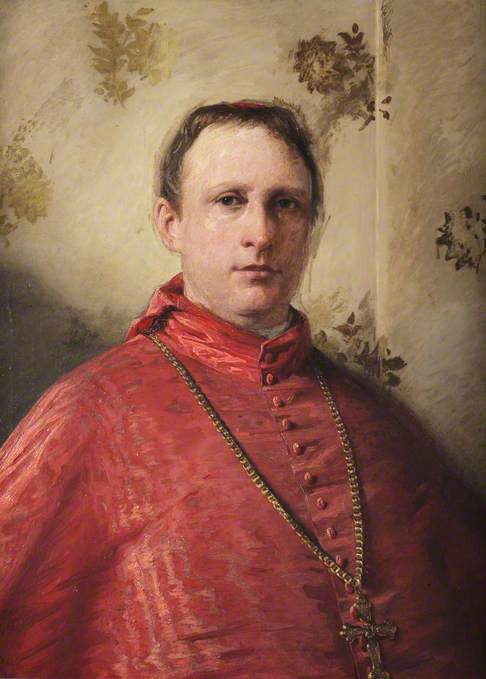 Topic: Artist
Art UK: The National Trust would welcome suggestions about the artist. There is a label on the back of the stretcher (left side torn off): '[Ri]tratto fatto dal pittore / [G?]uidi ncl 1878'.

There has been another suggestion that the label could be a mistranscription of the name of Italian-born Argentine artist Reinaldo Giudici. https://bit.ly/3ozU69P

According to Wikipedia, Giudici received a grant in 1878 to travel to Italy but was forced to return to Argentina due to financial difficulties. He returned Italy in 1880.

The paint is laid on thickly and confidently, as in the touch of red for his cap and the shimmer of his cape. There are two attachments.