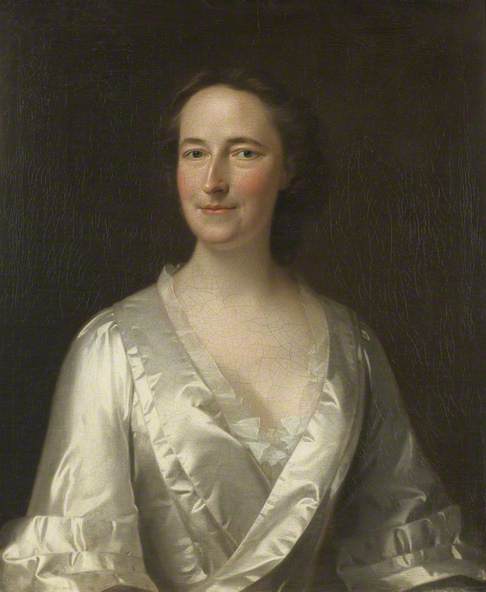 Topic: Artist
This portrait, with its expert handling of fabric and unusually sensitive face, cries out for a proper attribution. I am tempted to think of Allan Ramsay, as the face seems too fine for someone like Joseph Highmore. The listed date for the picture is 1750.
Completed, Outcome

This discussion is now closed. The artist record has been updated from 'unknown' to 'Willem Verelst (attributed to)' and the date adjusted from 1750 to 1730s.

Thank you to everyone who contributed to the discussion. To anyone viewing this discussion for the first time, please see below for all the comments that led to this conclusion.