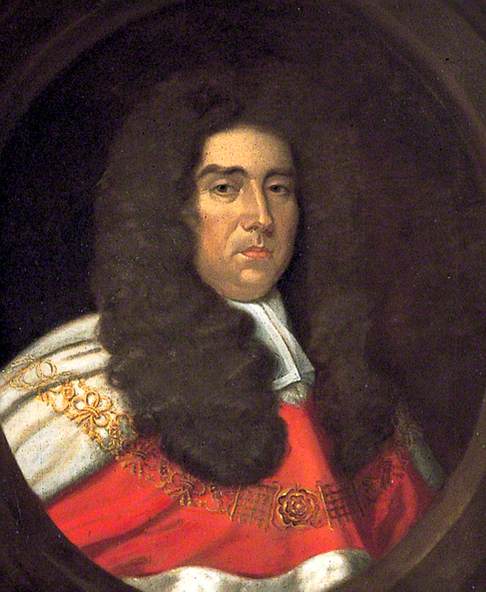 Topic: Subject or sitter
Based on the attached files, do you have any suggestions for the queries below?

Does the painting in the Town Hall depict Sir Edward Ward or another Judge?

There is a discrepancy in the dates, so is the artist Thomas Hudson, or another artist with the same surname?

Is the source of the attribution for the artist known?

Could the portrait be a copy based on the engraving 'Sir Edward Ward' after Kneller by Robert White [NPG D37482] c.1702? This sitter has a fuller face: https://bit.ly/3bFKDGd

The reversed image of the Kneller portrait gives greater similarity [see attachment].

Why is the painting in the Town Hall? Could it be because Sir Edward Ward was Lord Chief Baron of the Exchequer (1695–1714), when William III granted the Town Charter to Deal in 1699?