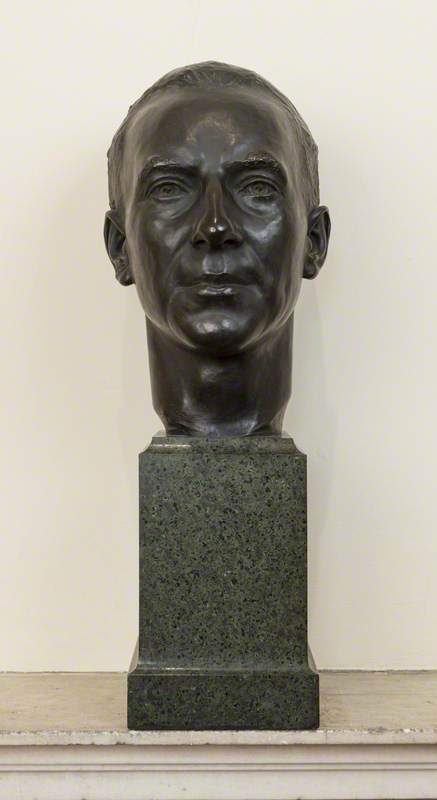 Topic: Subject or sitter
It is proposed that this bust is of Henry George Bonavia Hunt, the founder, in 1872, of Trinity College of Music.
Completed, Outcome

This discussion is now closed. The sitter has been identified as the English organist, composer and conductor Charles Kennedy Scott (1876–1965). The sculpture has been attributed to Mary Morton RWEA, RSBS (1879–1965) and dated to 1925.

Thank you to everyone who contributed to the discussion. To anyone viewing this discussion for the first time, please see below for all the comments that led to this conclusion.