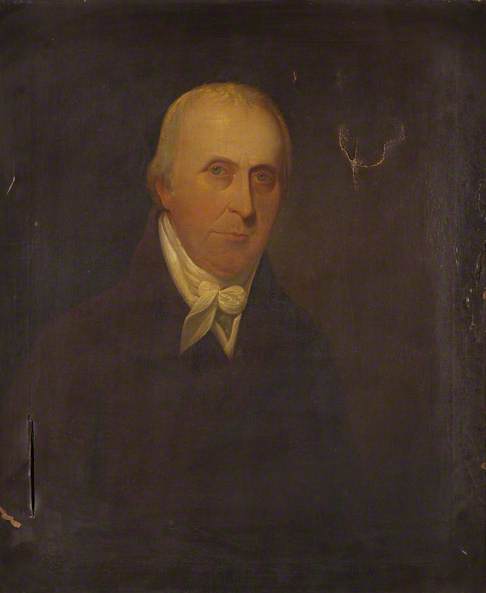 Topic: Artist
I would like to direct your attention to the following research about Thomas Leeming, artist (https://bit.ly/3xPEkMa and https://bit.ly/3b5fvBZ). You may want to compare the research to any physical or other information you may have about the painting.
Completed, Outcome

This discussion is now closed. In spite of two artists being alluded to it has not been possible to attribute to either artist with any confidence. The sitter's dates have been added to the Art UK record for this portrait.

Thank you to everyone who contributed to the discussion. To anyone viewing this discussion for the first time, please see below for all the comments that led to this conclusion.