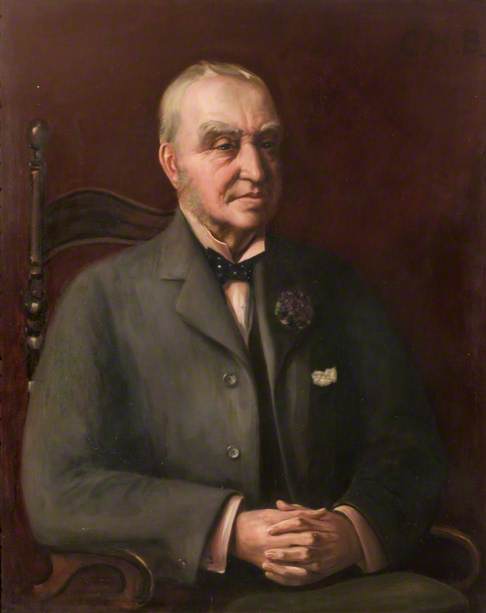 Topic: Artist
C. H. B. are the initials of the well-known East Anglian etcher Charles Henry Baskett (1872–1953). Baskett studied with the landscape painter Frank Mura, but did he paint portraits?
Completed, Outcome

This discussion is now closed. The search for the artist has been inconclusive, but we have enhanced the title with the sitter's first name and date of birth.

Thank you to everyone who contributed to the discussion. To anyone viewing this discussion for the first time, please see below for all the comments that led to this conclusion.