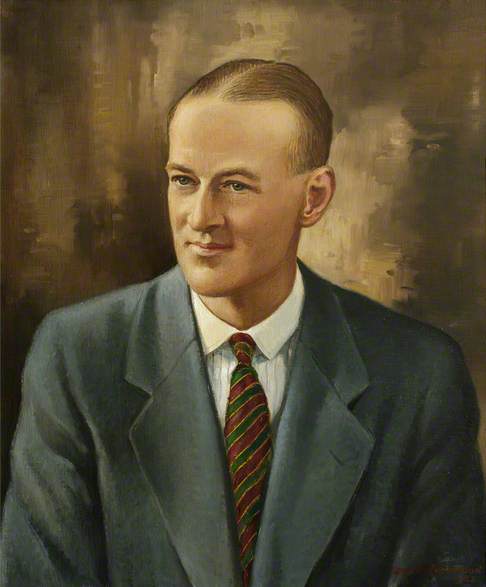 Topic: Artist
I'm curious if this Louis E. Brandon is the art dealer who had locations in Boscombe and Leeds in the early 1930s – who also changed his name from Louis Earle Badansky to Louis Earle Brandon in 1925. Same man? I've attached a couple of snippets from the London Gazette.

The collection has added a reference to its database regarding these linked articles. It has also checked the name of the artist against various sources. The collection comments that the name is an unusual one and is in the right period and a related business, but it is also odd there is no reference anywhere to a portrait painter called Brandon. We cannot be sure the dealer and the artist is the same person unless we can find evidence of this. Intriguing!
Completed, Outcome

This discussion is now closed. It was established that the artist is Louis Earle Brandon, born Lewis Bardanski (aka Louis Badansky) (1892–1972), who also worked as an art dealer. A biography of the artist has been produced for Art UK.

Thank you to everyone who contributed to the discussion. To anyone viewing this discussion for the first time, please see below for all the comments that led to this conclusion.