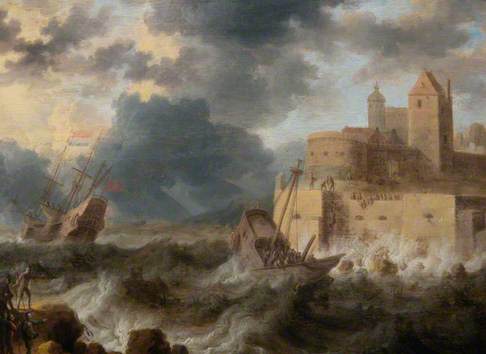 Topic: Painting description
Can anyone tell us more about the context for this scene?
Completed, Outcome

This discussion is now closed. The Collection's own opening statement and Pieter van der Merwe's comments have provided more context for this scene and a summary has been added to the artwork description field.

Thank you to everyone who contributed to the discussion. To anyone viewing this discussion for the first time, please see below for all the comments that led to this conclusion.