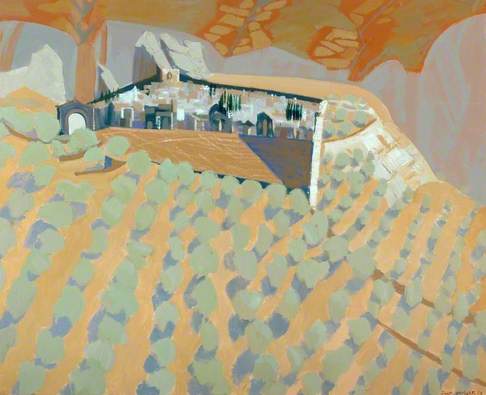 Topic: Artist
Does anyone have any information on this painter please? I am interested to know more and see more of his work.
Completed, Outcome

This discussion is now closed. Jack Wright's vital dates have been established as 1919–1994 and Grant Waters' new artist biography will now be reviewed with the Editorial team and then incorporated on to the Art UK site. The vital dates will be reflected on the website for both the Bradford Museums and Galleries and Hampshire County Council Wright paintings on the Art UK website as soon as the Copyright team review and approve the artist authority record update.

Thank you to everyone who contributed to the discussion. To anyone viewing this discussion for the first time, please see below for all the comments that led to this conclusion.