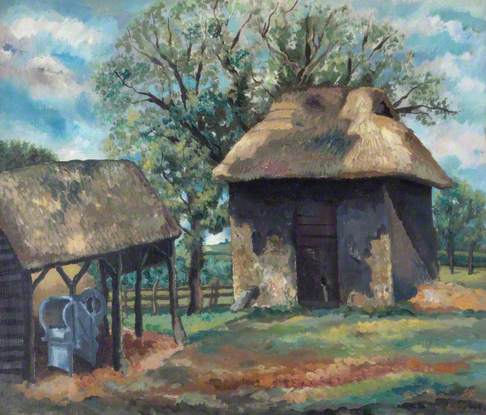 Topic: Artist
This artist is different to Allan Douglas Davidson (1873–1932), but we have no further information about him.
Completed, Outcome

This discussion is now closed. The outcome of our request for more information on the artist, Douglas Davidson (1900–1960), is a biography that is now live on Art UK. A list of the biographies produced through Art Detective is available on our website. https://www.artuk.org/artdetective/resources/artist-biographies

Thank you to everyone who contributed to the discussion. To anyone viewing this discussion for the first time, please see below for all the comments that led to this conclusion.