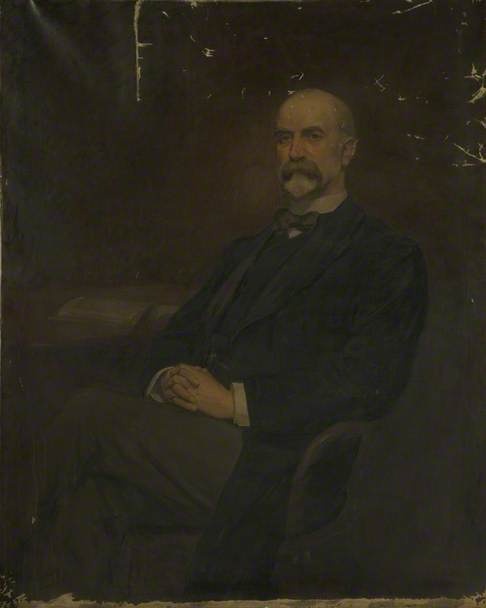 Topic: Subject or sitter
The sitter Robert Affleck was our great-grandfather, and we have a replica portrait by John Hodgson Campbell that was presented to him in 1905. I am attaching a photo of the portrait, plus the information written on the back by John Hodgson Campbell.

The collection note they will add the images to the artwork record plus the additional information. They agree a date '1905 or before' could be added to the record, but is anyone able to find a more accurate execution date for this work?