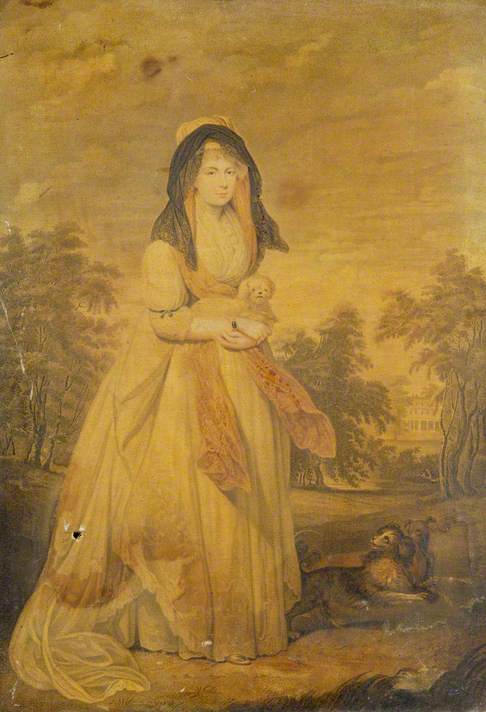 Completed, Outcome

The artwork was determined to be a print after the 1812 portrait by William Beechey.

This record will be removed from Your Paintings as currently the remit only includes works incorporating oil, acrylic or tempera. The collection's records, however, have been improved as a consequence of this discussion. Many thanks to all who took part in this discussion. Please see below for the comments that led to this conclusion.

The new version of the Your Paintings website will be updated with the removal of the record in early 2016.