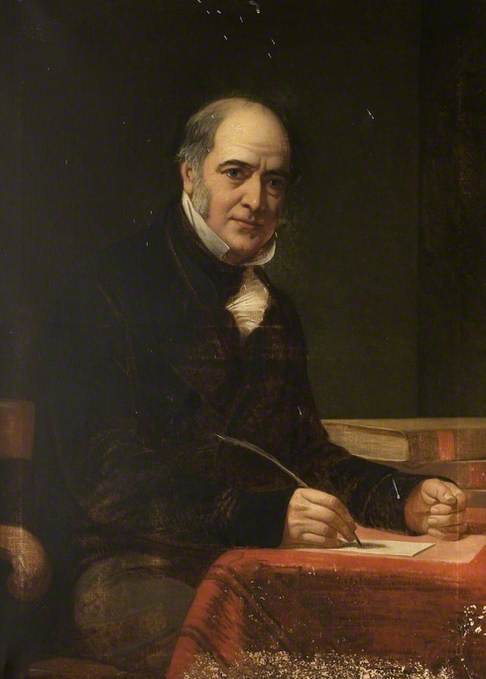 Topic: Artist
The attached newspaper article from the 'Swindon Advertiser and North Wilts Chronicle' dated 25th Oct 1858 suggests that the artist may have been Mr Phillips.

The collection has no further information.
Completed, Outcome

This discussion is now closed. The attribution for this portrait has been changed to 'after Henry Wyndham Phillips (1820–1868)' and it has been dated to between 1858 and 1894.

Thank you to everyone who contributed to the discussion. To anyone viewing this discussion for the first time, please see below for all the comments that led to this conclusion.