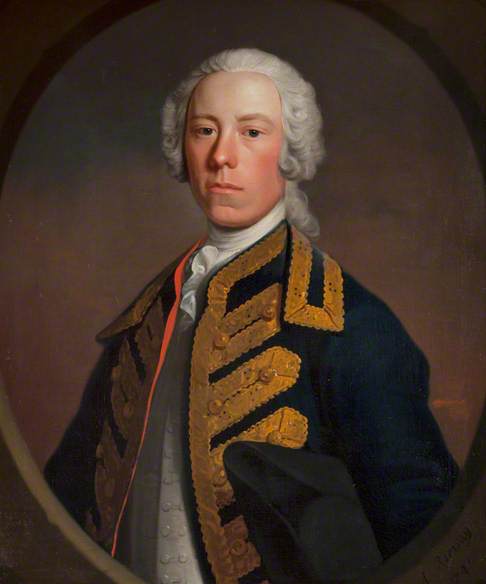 Topic: Subject or sitter
I wonder if anyone might be able to give more information about the sitter for this portrait, or perhaps confirm if the uniform is indeed a naval one?
Completed, Outcome

The sitter is not wearing naval uniform. The title of the work has been amended to:

'Portrait of a Gentleman in a Blue Coat'

If you would like to start a new discussion on who the sitter is in light of these findings, please click the link here: http://www.bbc.co.uk/arts/yourpaintings/paintings/portrait-of-a-naval-officer-183440

Thank you to all for participating in this discussion. To those viewing this discussion for the first time, please see below for all comments that led to this conclusion.