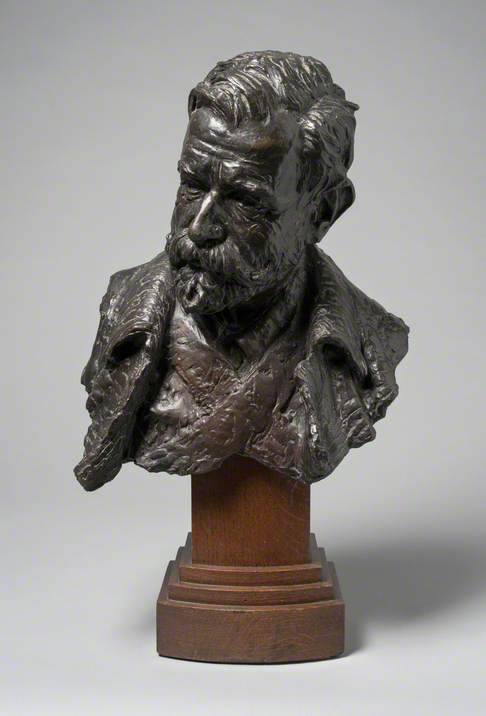 Topic: Subject or sitter
This portrait may be identifiable from an exhibition catalogue, as King exhibited widely, including 37 times at the Royal Academy between 1910 and 1952. The RA lists William Charles King, b. 1884, as an RA Schools student from 25 July 1905 to July 1910.
https://bit.ly/2u3YTVF

The collection has no information, other than that it is signed on the left underside.