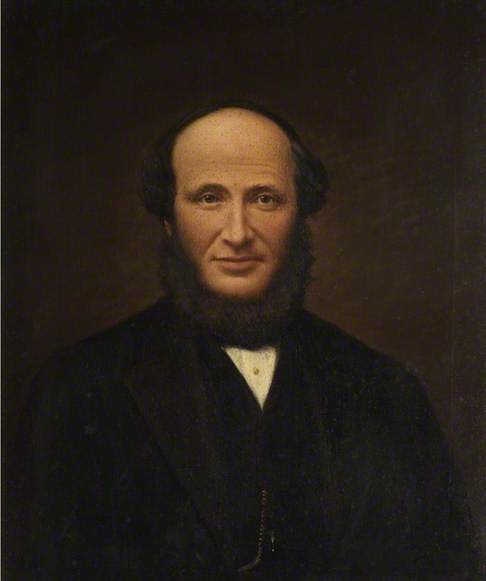 Topic: Subject or sitter
This sitter does not look at all like Disraeli – see for instance the many portraits in the National Portrait Gallery.

The collection note:

'Thank you for your enquiry. You are not the first person to observe that this painting does not look very much like Disraeli!

Unfortunately we have little in the way of documentation for this painting. It is an item that was found in store and has been allocated an inventory number. So we do not have the original accession information at present.

I can only presume that the person documenting the painting thought that the sitter looked like Benjamin Disraeli.

For reference, I checked the back of the painting and the canvas is inscribed 'BENJAMIN DISRAELI/1804-1881'. It is written in fairly modern hand. So this is presumably the reason for the attribution.'
Completed, Outcome

This painting is now listed as 'Portrait of an Unidentified Man (previously thought to be Benjamin Disraeli)'.

These amends will appear on the Art UK website in due course.

If anyone has any new information about this painting or artist, please propose a new discussion by following the Art Detective link on the artwork page on Art UK.