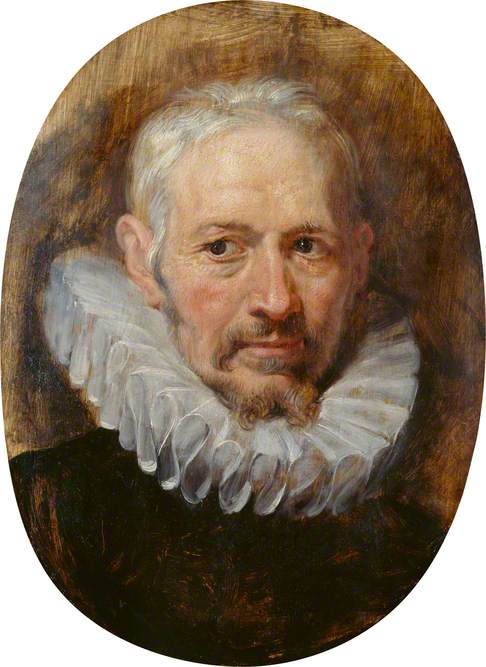 Topic: Subject or sitter
This portrait at Apsley House is by Rubens, but the sitter is unknown. Can you identify him?
Completed, Outcome

This discussion is now closed. It has been recommended that the sitter continues to be regarded as anonymous. The painting record will remain unchanged on Art UK, though it will now feature a link to this Art Detective discussion.

A discussion on this topic could be opened again in the future. If you have a compelling suggestion for the sitter of this painting, with evidence, please propose a discussion via the painting's page on Art UK.

Thank you to all who participated in this lengthy discussion – the longest, to date, that Art Detective has seen! For those viewing the discussion for the first time, please see below for all the comments that led to its conclusion.