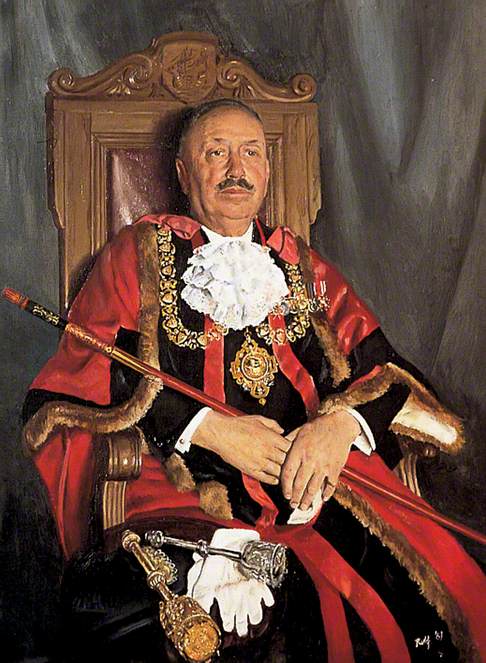 Topic: Artist
The painting is signed and dated bottom right.

Does anyone recognise the signature?
Completed, Outcome

This discussion is now closed. The artist has been identified as Douglas Rupert Relf (1907–1970) and a short biography produced for Art UK.

Thank you to everyone who contributed to the discussion. To anyone viewing this discussion for the first time, please see below for all the comments that led to this conclusion.