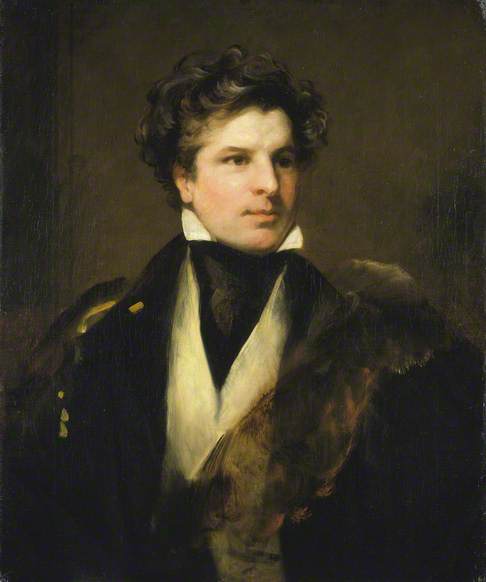 Topic: Artist
This fine and relatively early portrait of Sir John Ross has already been mentioned in connection with an Art Detective discussion on another later one in the National Maritime Museum collection: https://bit.ly/2TIgA7D

It has something of Raeburn about it. As the other discussion has already noted, John Hayter is known to have exhibited a portrait of Ross, but that has not yet been pursued.
Completed, Outcome

This discussion is now closed. The sitter has been established as Sir James Clark Ross (1800–1862) and the artist remains unidentified.

Thank you to everyone who contributed to the discussion. To anyone viewing this discussion for the first time, please see below for all the comments that led to this conclusion.