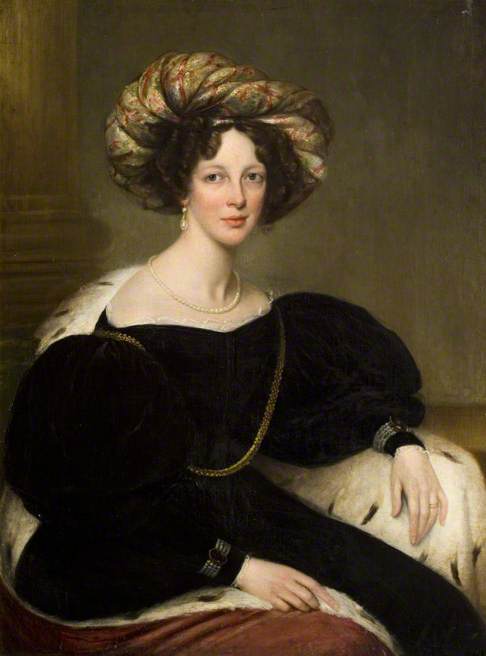 Topic: Artist
An extract from the will of Helen McKenzie states:

'My dear Father's two naval swords to be sent to the Provost of Annan – for the Public Library – in memory of Admiral John Erskine Douglas and Catherine Anne Griffith his wife … Also their portraits … painted in 1830–1831 by a first class Italian female artist at Rome. I cannot remember her name, but her portrait is at Florence among those of contemporary Artists.'

Could anyone suggest who might have painted this elegant and accomplished portrait?