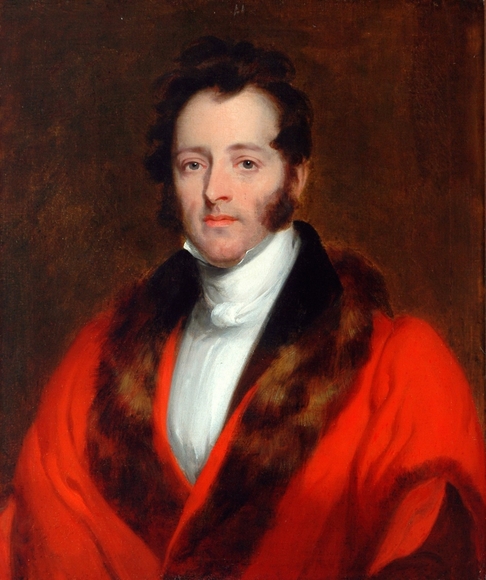 Topic: Artist
Who painted this portrait of Charles Hanson, Governor of the Company of Merchant Adventurers of the City of York?
Completed, Outcome

The artist of this work has been changed to 'William Moore I (1790–1851)'.

This amend will appear on the new version of the Your Paintings website in January 2016. Thank you to all for participating in this discussion. To those viewing this discussion for the first time, please see below for all comments that led to this conclusion.