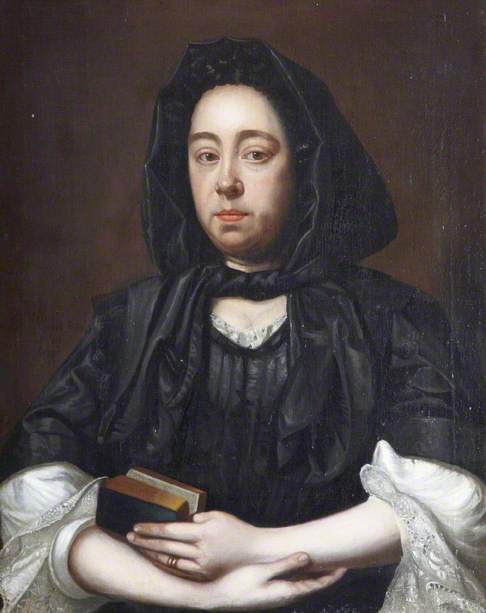 Topic: Artist
Does anyone know who painted this portrait of Elizabeth Kennicott, who was Mayoress of Dartmouth in 1683? Dartmouth Town Council hold no further information about this work. We do not know when it was acquired, or even an estimated execution date. Any suggestions would be appreciated.
Completed, Outcome

This discussion is now closed. An execution date of c.1692 has been added to this work.

This amend will appear on the Art UK website in due course. Thank you to all for participating in this discussion. To those viewing this discussion for the first time, please see below for all comments that led to this conclusion.

If you have any new information about this painting or it's sitter, please propose a new discussion by following the Art Detective link on the artwork's Art UK page.