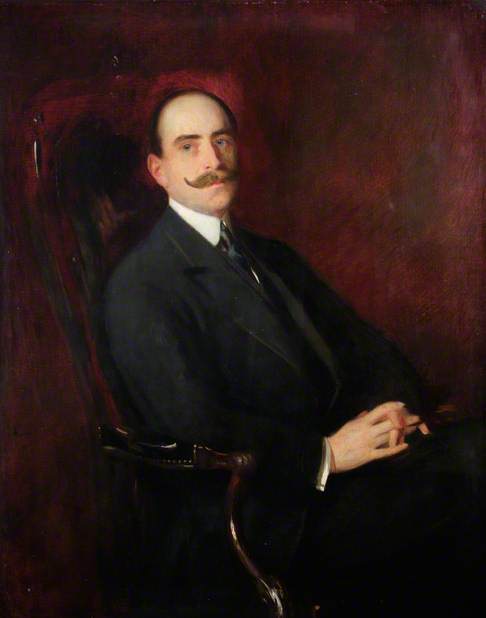 Topic: Artist
Who painted this portrait of His Serene Highness Prince Francis of Teck, a gift from Prince Alexander of Teck in 1911?
Completed, Outcome

This discussion is now closed. The artist was identified as Emil Fuchs (1866–1929) and the posthumous portrait dated to 1911. The title has been tweaked to reference 'GCVO' and two lines added to the artwork description field on Prince Francis' association with Middlesex Hospital, the memorial subscription and unveiling.

Thank you to everyone who contributed to the discussion. To anyone viewing this discussion for the first time, please see below for all the comments that led to this conclusion.