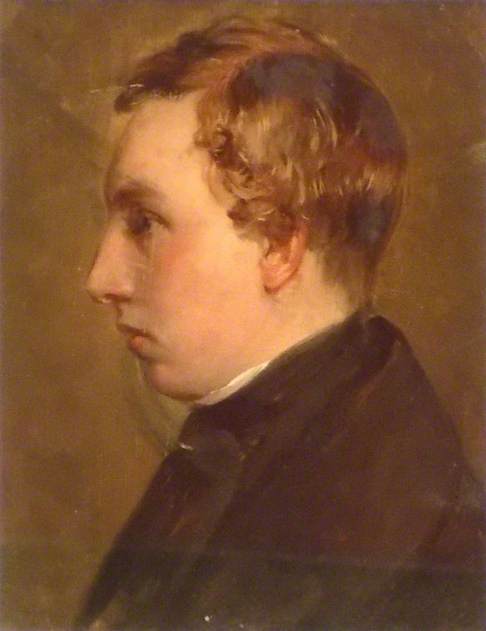 Topic: Artist
This painting is one of an interesting series of recently acquired portraits in the McLean's collection featuring members of the Clapperton family. This family had maritime and sugar trade connections.

The artist of this work is unknown - does anyone have any idea of who might have painted it?
Completed, Outcome

This discussion is now closed. We have not been able to identify who painted this portrait, but we have corrected the record for the life dates of Elizabeth McAra of Cartsdyke (1803–1895), James Clapperton's mother, whose portrait is in the same collection.

Thank you to everyone who contributed to the discussion. To anyone viewing this discussion for the first time, please see below for all the comments that led to this conclusion.